I have several .png images i want to resize to width 200 and color convert to 8 bit 256 colors - this to reduce file size for each image down to around 80 kB.
I want to do this with a batch tool like this.
Problem is that the transparent area/field or background is lost during conversion.
I spent a few hours reading the forum here. But none of the examples i have seen works for me. Or I am not doing it right.
Here is the image before conversion: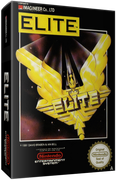 And here it is after conversion:
(using resize to 200, and convert color depth to 256 colors)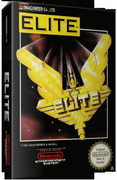 Maybe someone can point out what I need to do, to get the transparency back. As you can see the transparent area around the game-box
now has blocky fields of white and black.