XnView: MP 1.54 64 bit
OS: Windows 10 22H2 64bit
When I set a picture as a desktop wallpaper, the background cropping is abnormal under different proportions of the desktop.
Effect:
Images on screens at different scales crop incorrectly.
To reproduce:
Set up a vertical and horizontal screen.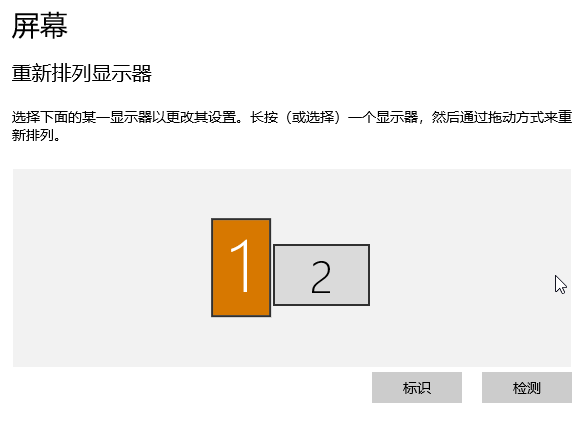 Set the wallpaper in "Fill" mode.
Expected behaviour:
This is a "Fill" mode set using
Windows
' own features, and both displays are individually cropped correctly.